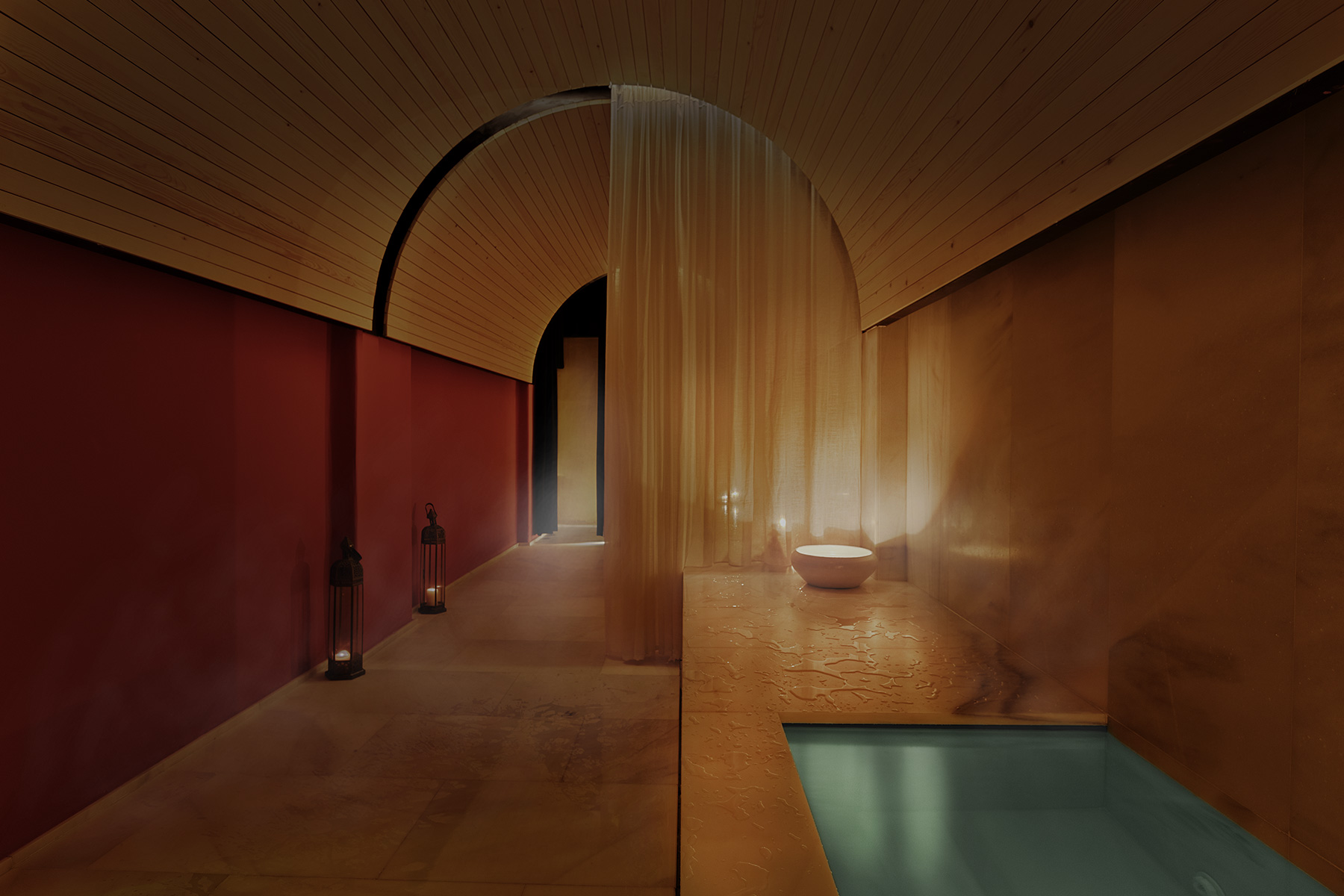 ARAB BATHS IN PALMA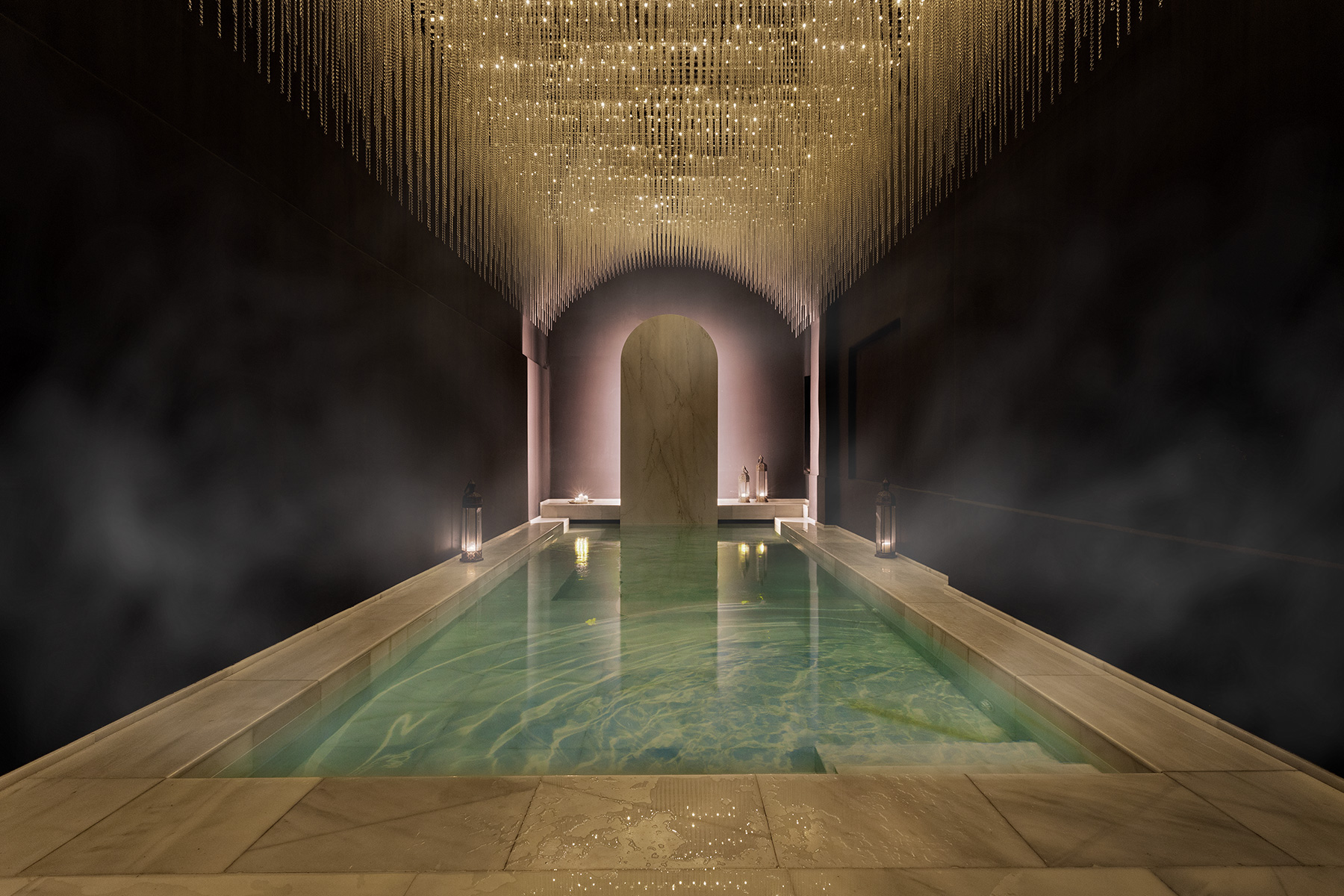 ARAB BATHS IN PALMA
ARAB BATHS IN PALMA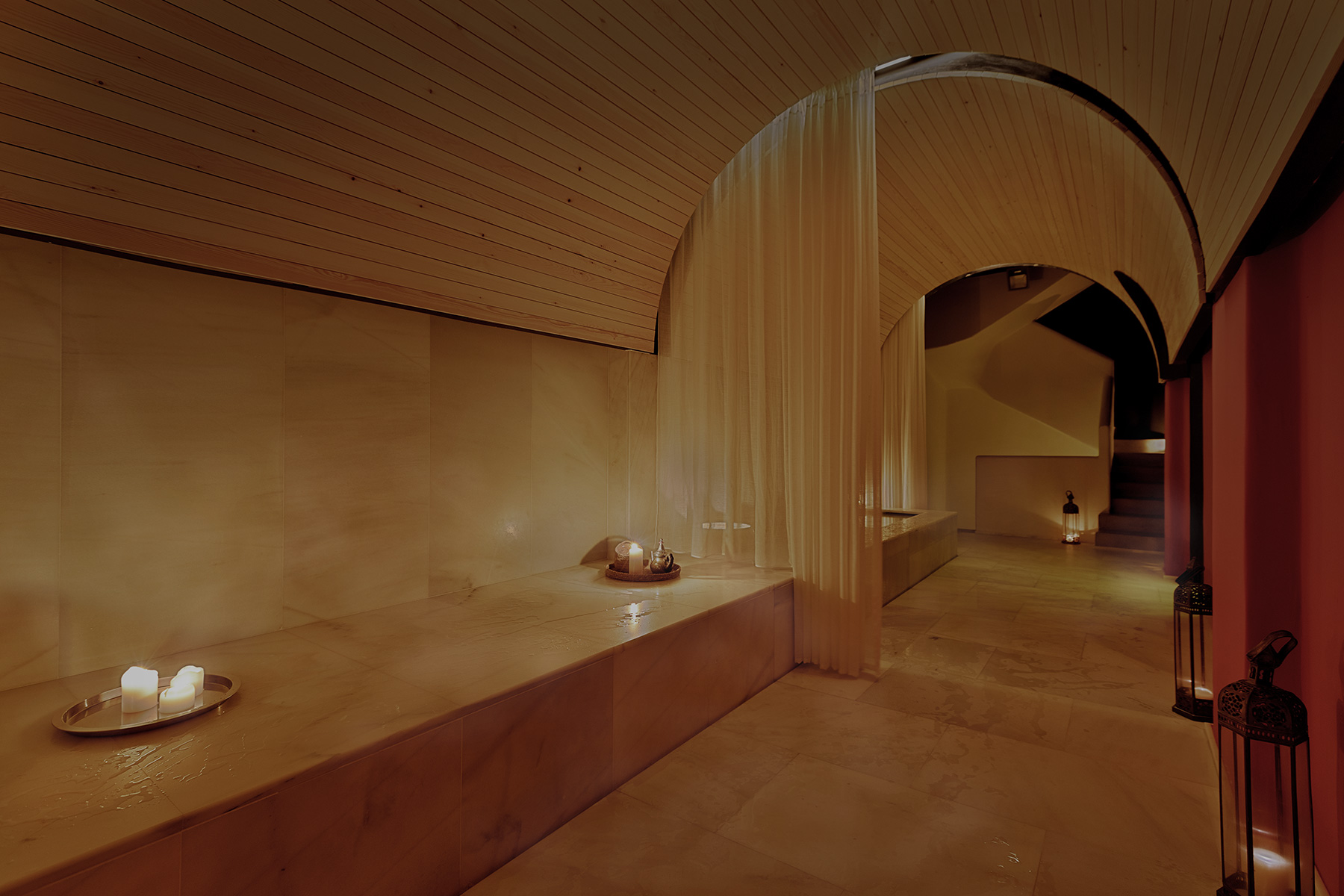 ARAB BATHS IN PALMA
HAMMAM EXPERIENCES
Find your Hammam Experience in our Andalusian Arab baths. Feel the Water Journey, massages, rituals and experiences which will connect you to your Inner Nature.
SEE MENU OF SERVICES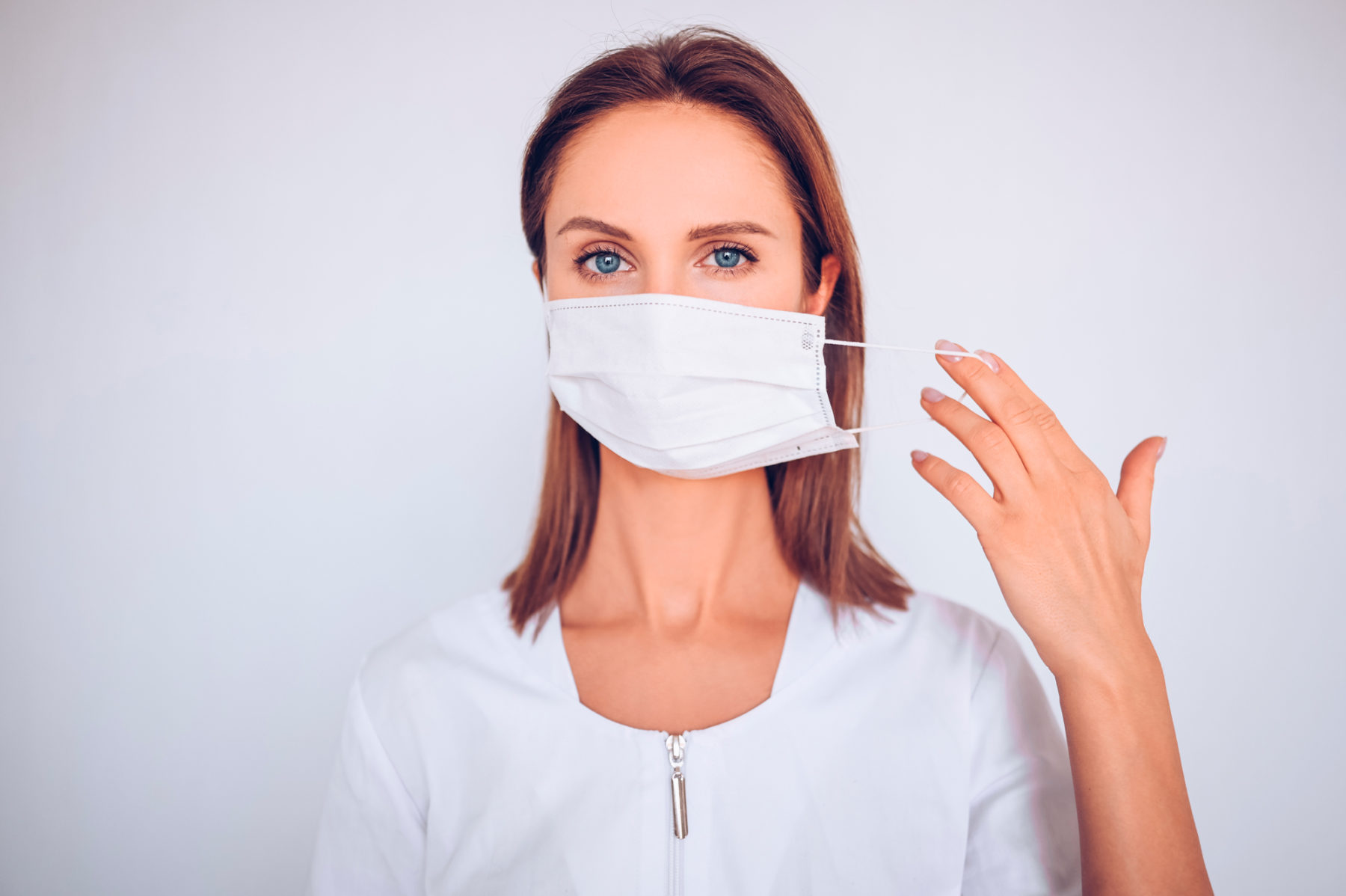 COVID-19 SAFETY AND PROTECTION PROTOCOL
Through our commitment to the concept of Integrated Health we have drawn up a full safety and protection plan for infectious viral diseases, in particular COVID-19, in order to protect our colleagues, customers, collaborators and all their families.
HEALTH PROTECTION
GIFT CARDS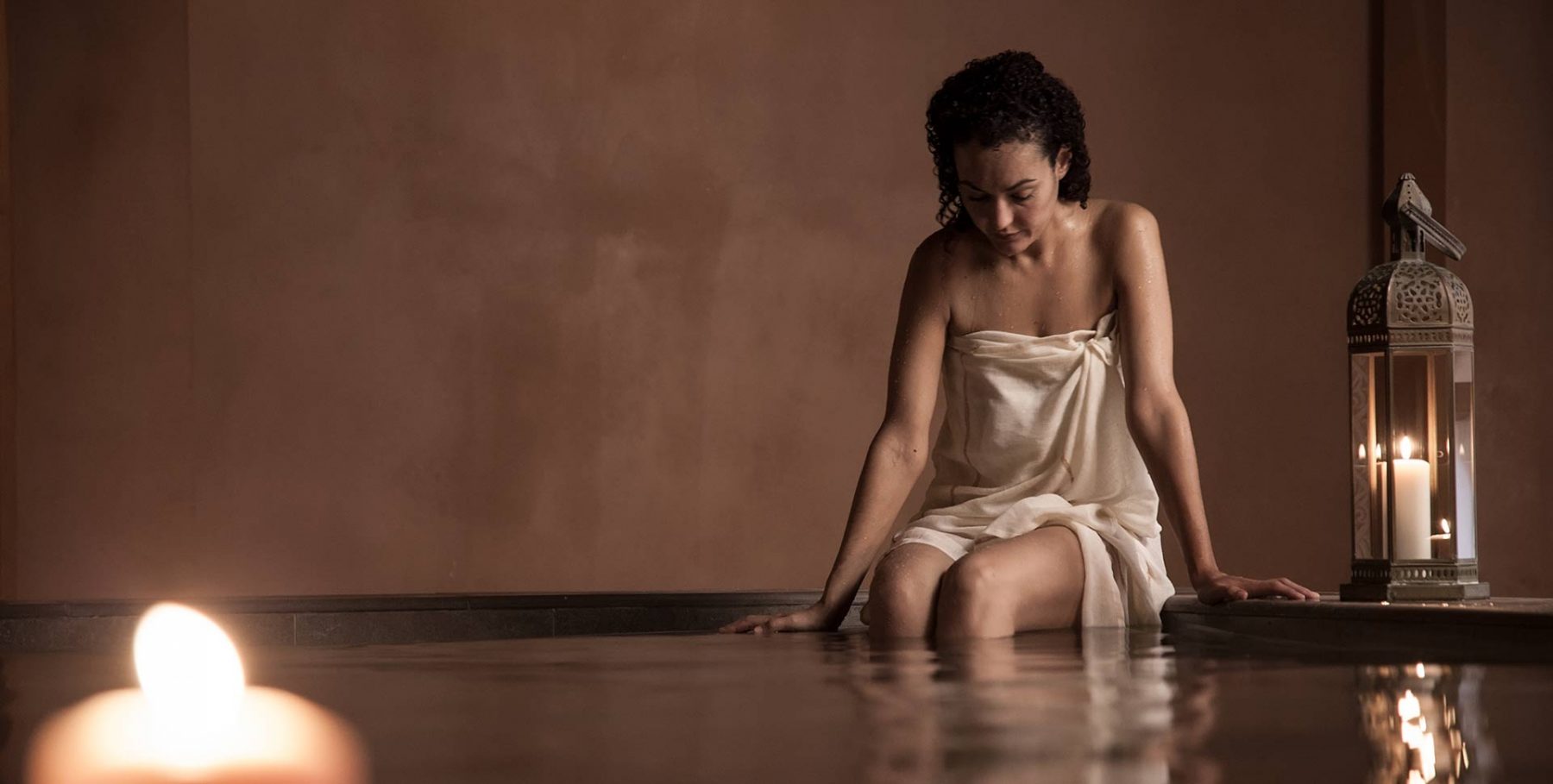 MAKE A GIFT OF A HAMMAM EXPERIENCE
The Hammam Al Ándalus Gift Cards are the perfect way to give a Hammam Experience. As a reward to yourself, to mark a special occasion, as a business gift, for Christmas or the Epiphany, on St. Valentine's, Father's Day, Mother's Day or just because.
PURCHASE A GIFT CARD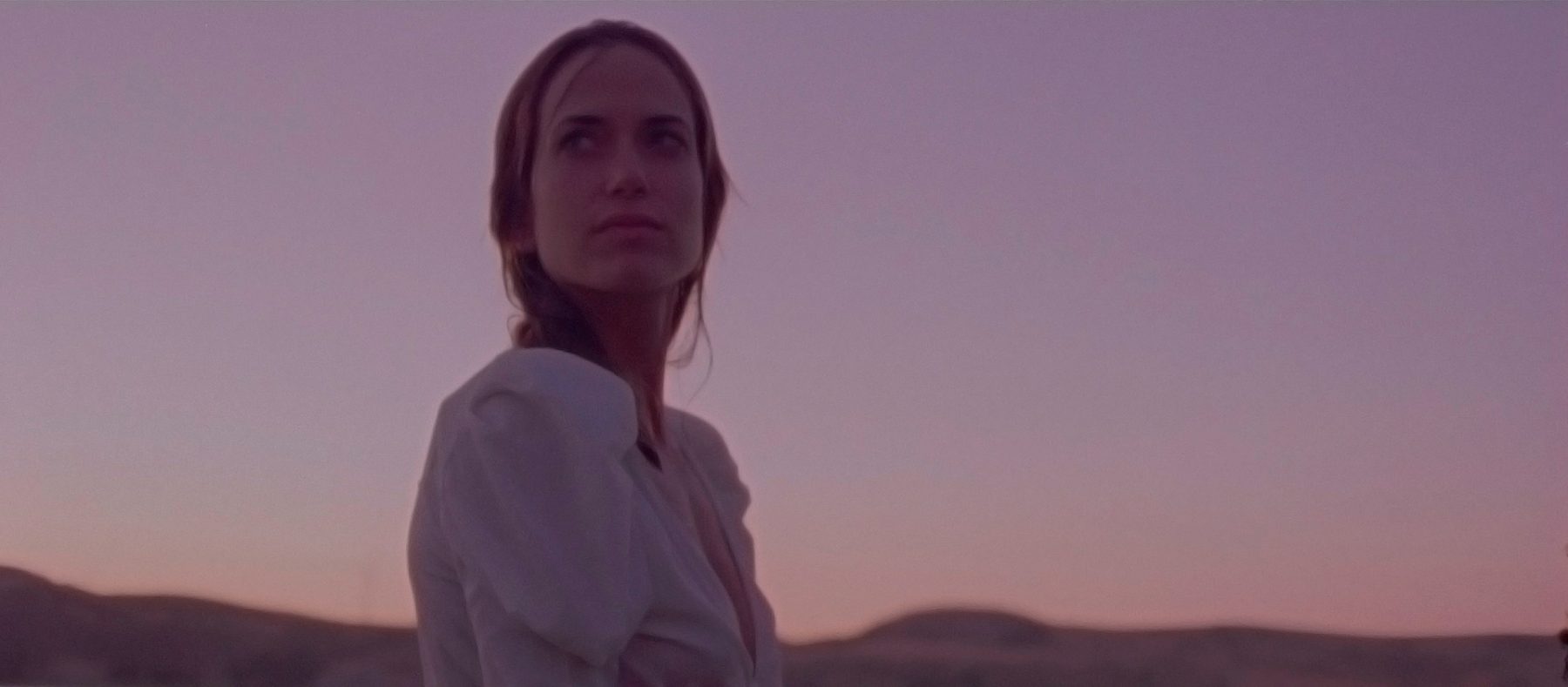 YOUR INNER NATURE
Nature is a metaphor and a bridge which connects us at Hammam Al Ándalus. Space and time to awaken your senses to the experience of water, light, aromas, sounds and silence, providing the necessary state of calm and well-being which is necessary in order to reconnect with who we are.
DISCOVER IT
SERVICES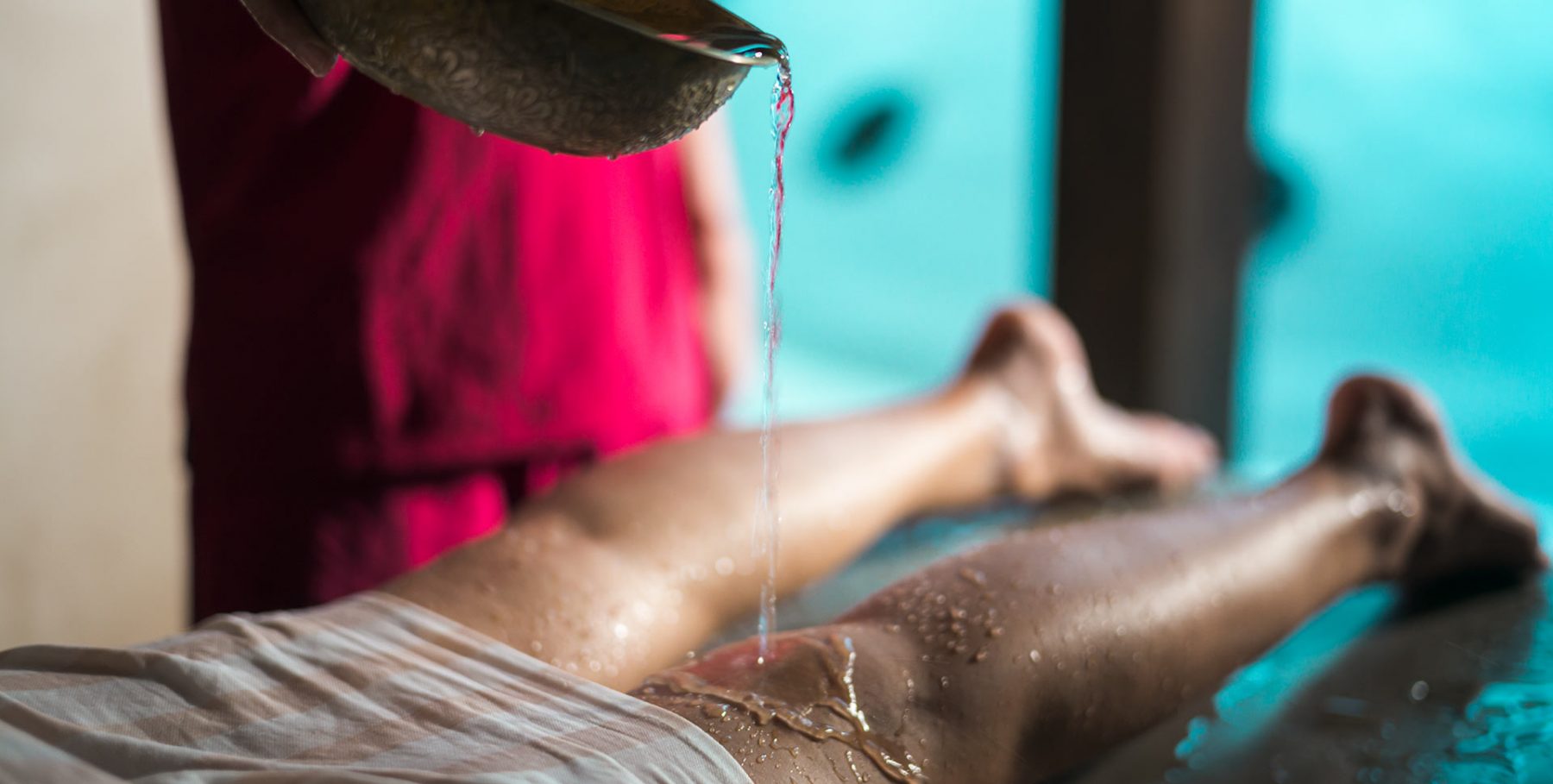 OUR MIDRA SERVICE
An experience like no other: be reborn through a pleasant journey through the pleasures and needs of the body and spirit: the baths and cleansing of the skin in order to face life unburdened. Over a hot stone, the body gives itself up to the soapy foam that hydrates, eliminates dead cells, and cures impurities and aggressions, while the cotton glove takes what is surplus to Never Never Land, leaving us as clean as newborn babes.
No other corporeal ritual is like Midra. It has all the benefits. the water and its temperatures, the steam, the massage with aromatic oils, and above all care for the skin, which always remembers but craves recovery based on resilience and well-being. It is thus possible to fly towards the fullness of loving ourselves with our bodies and loving from our bodies, free from scales, learning to be born again.